AMD has a new home in Santa Clara. The chipmaker's new headquarters, centrally located in Silicon Valley, nestled between Sunnyvale and Cupertino in the west, and Milpitas and San Jose in the east, officially opened yesterday. AMD CEO Dr Lisa Su was joined by Santa Clara City Mayor Lisa GiImour, along with a host of AMD partners, friends and employees at the ceremony for 'opening.
There is no official press release on the opening of the new headquarters, at the time of writing, but Lisa Su has celebrated the event on her Twitter food. For more official HQ details, we have to go back to August 2016, when the new headquarters in Silicon Valley, three kilometers south of the existing HQ in Silicon Valley, was first announced.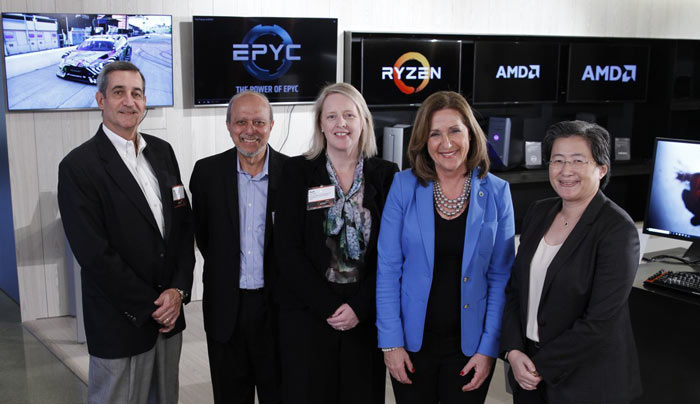 The Upgraded Office Space, in a convenient location in Santa Clara, is a 220,000 square foot six story building. This state-of-the-art contemporary style building has the features and equipment needed for 1,000 employees in corporate and R&D operations. That's sufficient for its current needs and offers options for future growth, AMD believes.
AMD's new headquarters in Santa Clara was designed by architectural firm Pei Cobb Freed & Partners and is part of the 1.7 million square foot working community of Santa Clara Square. If you take a look at Google Maps, looking for the location, you can see that AMD's new headquarters is next to Bayshore 101 freeway with tech companies like Intel, MIPS, Analogix , Akamai, Ericsson and Dell nearby. There are also various niceties for nearby employees, such as; a Whole Foods market, various restaurants, open space and parks within walking distance.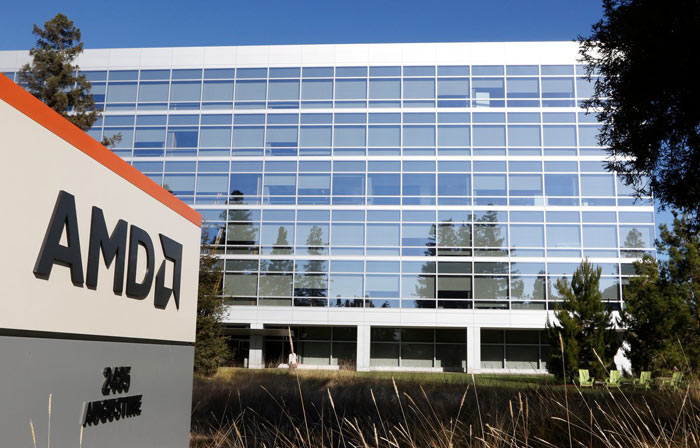 AMD recalls that it was founded nearby, in neighboring Sunnyvale, over 47 years ago.