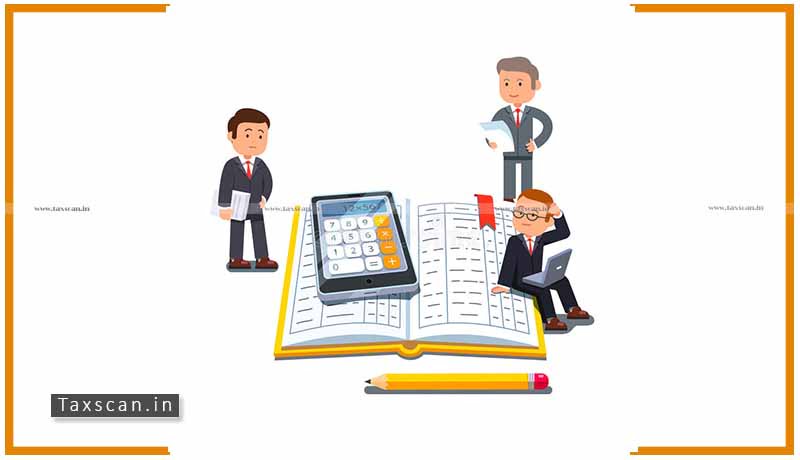 The central government on Monday released its accounts for 2020-2021 which show that corporate tax collection fell below personal income tax collection for the first time in 12 years.
The government collected corporate income tax collection for fiscal year 2021 amounted to Rs 4.57 lakh crore. Corporate tax is levied on corporations or companies.
The total income tax collected was Rs 4.69 lakh crore. Personal income tax is levied on the income of natural persons.
Corporate and personal income tax collections declined in fiscal year 2020-2021 by 18% and 2.3%, respectively, according to data from the Comptroller General. In September 2019, the Modi government cut corporate tax rates by around 10 percentage points. The new corporate tax rates for existing businesses are 25 percent, while for new manufacturing businesses it is 17 percent.
Due to the sharp reduction in tax rates as well as the economic downturn, corporate tax collections have declined over the past two years after peaking at Rs 6.6 lakh crore in 2018-19.
Corporate tax collections fell by 16% in 2019-2020, then by 18% in 2020-2021. Collections have actually fallen by more than 31% from levels seen in 2018-19.
Almost 15 lakh tax returns were filed by companies in 2020-2021 for income earned the previous year. However, only 13% of these returns were for income brackets above Rs 5 lakh. The remaining 87 percent of returns were for income of up to Rs 5 lakh.
In contrast, over 13 lakh returns were filed in 2019-20 (for income earned in 2018-19), with 18% of the returns for income brackets above Rs 5 lakh. The remaining 82 percent were returns filed for income up to Rs 5 lakh.
Support our journalism by subscribing to Taxscan without advertising. We appreciate your feedback at [email protected]