Japanese tech giant Panasonic, better known in the UK for its TV and AV equipment, has decided to relocate its European headquarters to the continent. The company, which is currently enjoying showing off its latest technology at IFA 2018 in Berlin, will move its European headquarters outside of London to Amsterdam in October.
We do not have to speculate on the problem that prompted Panasonic to take this probably expensive and impractical action. Laurent Abadie, CEO of Panasonic Europe, addressed the Nikkei Asian Review at IFA 2018, and said the decision was to "avoid potential tax problems linked to the UK's scheduled exit from the European Union".
Abadie explained that Panasonic has given serious thought to its position regarding the various business implications of Brexit over the past 15 months. As anyone living in the UK will have noticed, the government's implementation plans for Brexit have not become clearer during this time and businesses need certainty to plan and not simply bet on the results that might occur. Our Brexit plans started with silly sound bites, turned into secrets only negotiators should know, and now the 'Checkers plan' seems to be making leavers and leftovers unhappy and dreading the UK's economic decline, the costs of setting it up. Huge implementation, more layers of paperwork and an endless transition period – so Checkers is even achievable.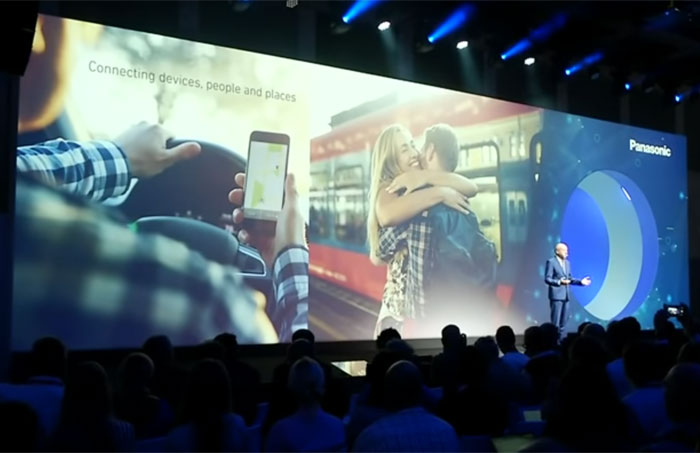 Beyond the current uncertainty, the particular thorny issue highlighted by the CEO of Panasonic Europe is the UK's stated plan to "Gradually lower its corporate tax rate by 20% to keep multinational companies after leaving the unified European market". Although at first glance it looks like a way to attract business, "Excessive tax cuts could earn the country (United Kingdom) the designation of a tax haven, creating the possibility that companies operating there could face back taxes imposed by their home country", explains the Nikkei Asian Review.
Finally, moving the regional headquarters to Amsterdam will help Panasonic avoid any obstacles to the movement of people and goods, according to Abadie. The Nikkei report says the move will directly affect only 20 of the 30 employees at Panasonic's London offices, with 10 remaining to handle investor relations.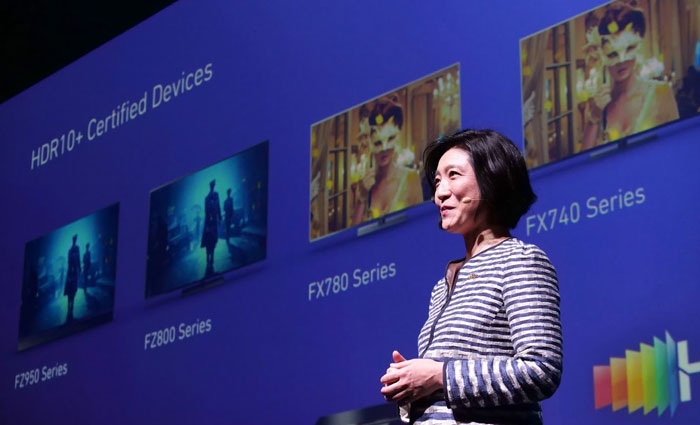 Panasonic launched HDR10 + TVs and various other home technologies at IFA 2018
There are currently 800 Japanese companies employing over 100,000 people in the UK, many of whom are in high paying jobs. Japanese companies despair of the British government's "double talk" on Brexit, reports the FT. The likes of Toyota, Honda and Nissan could easily be at the limit of their wait-and-see strategies. Meanwhile, financial firms such as Nomura, Sumitomo Mitsui and Daiwa have already decided to no longer maintain their European headquarters in London.